Mvb Financial (OTCMKTS:MVBF) Issues Earnings Results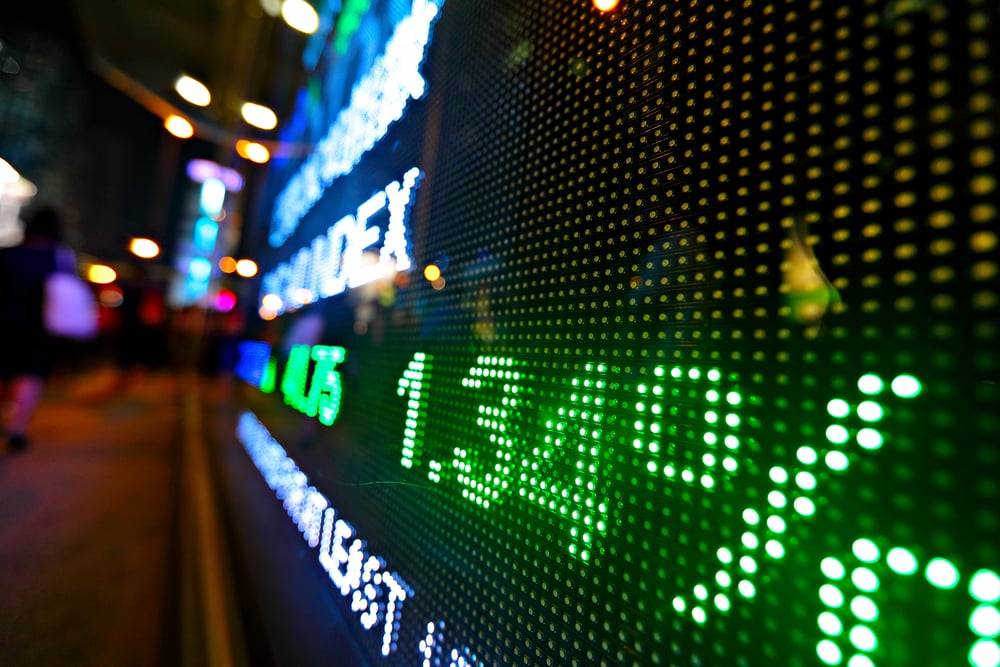 Mvb Financial (OTCMKTS:MVBF) issued its earnings results on Monday. The financial services provider reported $1.15 earnings per share (EPS) for the quarter, topping the Zacks' consensus estimate of $0.28 by $0.87, Fidelity Earnings reports. The company had revenue of $40.92 million for the quarter.
MVBF traded up $0.14 during midday trading on Tuesday, reaching $17.41. 1,179 shares of the company were exchanged, compared to its average volume of 9,159. Mvb Financial has a one year low of $14.31 and a one year high of $19.90. The company's 50-day simple moving average is $16.76.
Separately, Sandler O'Neill started coverage on Mvb Financial in a report on Friday, April 12th. They set a "hold" rating and a $18.50 target price on the stock.
In related news, Director J Christopher Pallotta bought 2,599 shares of Mvb Financial stock in a transaction on Tuesday, May 28th. The shares were purchased at an average price of $15.50 per share, for a total transaction of $40,284.50. The transaction was disclosed in a document filed with the Securities & Exchange Commission, which is available at
this hyperlink
. In the last 90 days, insiders have acquired 3,944 shares of company stock worth $61,475. Company insiders own 14.94% of the company's stock.
About Mvb Financial
MVB Financial Corp. (MVB) is a financial holding company. Through its subsidiaries, MVB Bank, Inc (the Bank), MVB Mortgage and MVB Insurance, LLC, the Company provides community banking, mortgage banking, insurance and wealth management services to individuals and corporate clients in the Mid-Atlantic region.
Featured Story: Is the Dow Jones Industrial Average (DJIA) still relevant?
Receive News & Ratings for Mvb Financial Daily - Enter your email address below to receive a concise daily summary of the latest news and analysts' ratings for Mvb Financial and related companies with MarketBeat.com's FREE daily email newsletter.