Short Interest in China SXT Pharmaceuticals Inc (NASDAQ:SXTC) Increases By 52.8%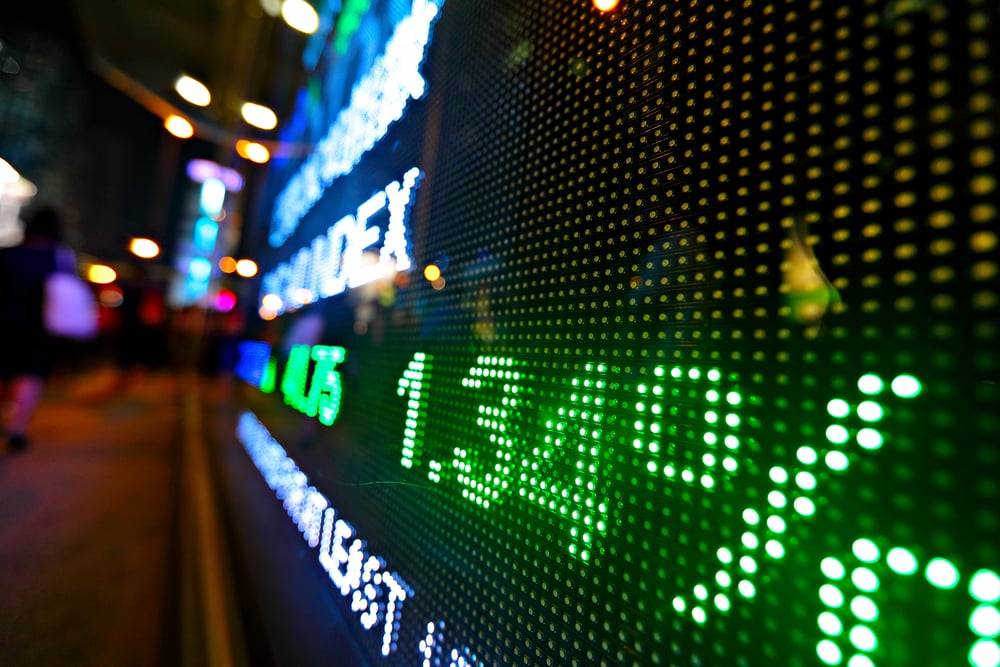 China SXT Pharmaceuticals Inc (NASDAQ:SXTC) was the target of a large increase in short interest during the month of June. As of June 30th, there was short interest totalling 83,300 shares, an increase of 52.8% from the May 30th total of 54,500 shares. Approximately 1.0% of the shares of the company are short sold. Based on an average daily volume of 124,400 shares, the short-interest ratio is currently 0.7 days.
Shares of NASDAQ SXTC opened at $2.94 on Friday. China SXT Pharmaceuticals has a 12-month low of $2.69 and a 12-month high of $23.35. The business has a 50 day moving average of $3.55.
A hedge fund recently bought a new stake in China SXT Pharmaceuticals stock. Spark Investment Management LLC bought a new stake in shares of China SXT Pharmaceuticals Inc (NASDAQ:SXTC) during the 1st quarter, according to the company in its most recent disclosure with the SEC. The fund bought 13,800 shares of the company's stock, valued at approximately $94,000. Spark Investment Management LLC owned approximately 0.06% of China SXT Pharmaceuticals at the end of the most recent reporting period. Hedge funds and other institutional investors own 0.16% of the company's stock.
About China SXT Pharmaceuticals
China SXT Pharmaceuticals, Inc, a pharmaceutical company, engages in the research, development, manufacture, marketing, and sale of traditional Chinese medicine tablets in China. It provides oral prescription drugs and supplements under the Suxuantang, Hui Chun Tang, and Tong Ren Tang brands. The company offers its products to pharmaceutical distributors, pharmaceutical companies, pharmacies, and hospitals through sales representatives.
Recommended Story: How Does the Quiet Period Work?
Receive News & Ratings for China SXT Pharmaceuticals Daily - Enter your email address below to receive a concise daily summary of the latest news and analysts' ratings for China SXT Pharmaceuticals and related companies with MarketBeat.com's FREE daily email newsletter.