Gabelli Funds LLC Has $422,000 Holdings in Lifeway Foods, Inc. (NASDAQ:LWAY)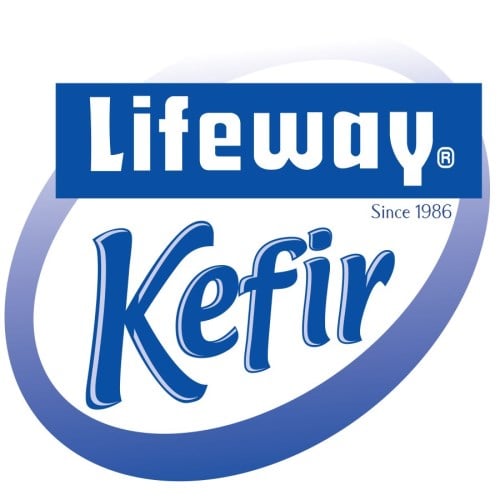 Gabelli Funds LLC cut its stake in Lifeway Foods, Inc. (NASDAQ:LWAY) by 46.3% during the 3rd quarter, according to its most recent Form 13F filing with the Securities and Exchange Commission (SEC). The firm owned 158,622 shares of the company's stock after selling 136,773 shares during the quarter. Gabelli Funds LLC owned approximately 1.00% of Lifeway Foods worth $422,000 as of its most recent SEC filing.
Separately, Renaissance Technologies LLC grew its stake in shares of Lifeway Foods by 16.1% in the second quarter. Renaissance Technologies LLC now owns 234,800 shares of the company's stock valued at $1,181,000 after acquiring an additional 32,600 shares in the last quarter. Institutional investors and hedge funds own 12.99% of the company's stock.
Lifeway Foods stock traded down $0.06 during trading hours on Friday, reaching $2.59. 5,276 shares of the stock were exchanged, compared to its average volume of 15,108. The company has a current ratio of 2.37, a quick ratio of 1.64 and a debt-to-equity ratio of 0.13. Lifeway Foods, Inc. has a twelve month low of $2.01 and a twelve month high of $9.57.
Lifeway Foods (NASDAQ:LWAY) last posted its quarterly earnings results on Wednesday, November 14th. The company reported ($0.03) earnings per share for the quarter, missing analysts' consensus estimates of $0.01 by ($0.04). Lifeway Foods had a negative net margin of 1.90% and a negative return on equity of 4.42%. The company had revenue of $24.48 million during the quarter.
WARNING: This piece of content was originally published by Marea Informative and is the sole property of of Marea Informative. If you are accessing this piece of content on another domain, it was stolen and reposted in violation of United States and international copyright laws. The original version of this piece of content can be read at https://www.mareainformativa.com/news/2018/12/08/gabelli-funds-llc-sells-136773-shares-of-lifeway-foods-inc-lway-updated-updated-updated.html.
Lifeway Foods Company Profile
Lifeway Foods, Inc produces and markets probiotic-based products in the United States and internationally. Its primary product is drinkable kefir, a cultured dairy product in various organic and non-organic sizes, flavors, and types, including low fat, non-fat, whole milk, protein, BioKefir, and kefir with oats.
Featured Story: Correction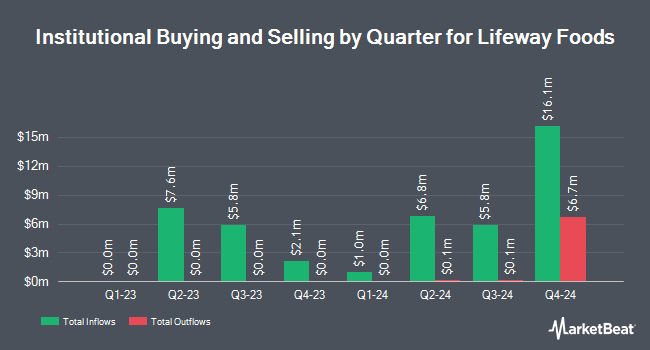 Receive News & Ratings for Lifeway Foods Daily - Enter your email address below to receive a concise daily summary of the latest news and analysts' ratings for Lifeway Foods and related companies with MarketBeat.com's FREE daily email newsletter.