FinnCap Reiterates Corporate Rating for Tax Systems (LON:TAX)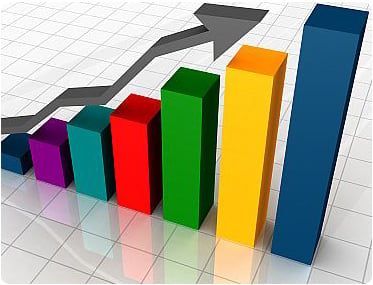 FinnCap restated their corporate rating on shares of Tax Systems (LON:TAX) in a report issued on Thursday, July 19th.
Shares of Tax Systems stock remained flat at $GBX 89 ($1.15) on Thursday. 15,719 shares of the stock were exchanged, compared to its average volume of 10,056. Tax Systems has a twelve month low of GBX 66 ($0.85) and a twelve month high of GBX 86 ($1.11).
About Tax Systems
Tax Systems plc supplies corporation tax and associated software and services to corporates and accountancy firms in the United Kingdom and Ireland. The company offers data management suite that provides accounts integration for import of statutory accounts; data entry for online data collection; and data extraction for automated data collection.
Recommended Story: Google Finance Portfolio Workaround

Receive News & Ratings for Tax Systems Daily - Enter your email address below to receive a concise daily summary of the latest news and analysts' ratings for Tax Systems and related companies with MarketBeat.com's FREE daily email newsletter.