Allianz SE (AZSEY) Upgraded to "Strong-Buy" at Zacks Investment Research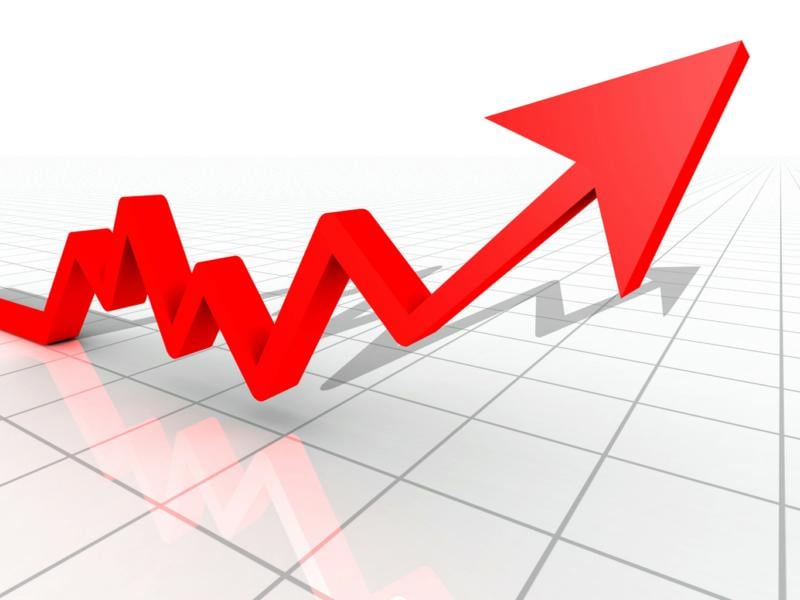 Zacks Investment Research upgraded shares of Allianz SE (NASDAQ:AZSEY) from a hold rating to a strong-buy rating in a report issued on Wednesday morning. Zacks Investment Research currently has $26.00 target price on the stock.
According to Zacks, "Allianz AG's principal activities are carried out through four divisions: Life/Health: Provides any of life and heath insurances; Property/Casualty: Provides property and casualty insurance, travel insurance and credit insurance; Banking: Provides a range of banking services, including lending, deposit taking, investment banking; Asset Management: Asset Management for third party investor and Asset under Management which cover the owners investments. "
Separately, Societe Generale upgraded shares of Allianz SE from a sell rating to a hold rating in a research note on Thursday, September 14th.
Shares of Allianz SE (NASDAQ:AZSEY) traded up 0.44% during trading on Wednesday, reaching $22.65. The company had a trading volume of 150,802 shares. Allianz SE has a 1-year low of $14.81 and a 1-year high of $22.67.
TRADEMARK VIOLATION WARNING: This piece was published by Marea Informative and is the sole property of of Marea Informative. If you are reading this piece on another publication, it was illegally copied and republished in violation of United States and international trademark & copyright laws. The legal version of this piece can be accessed at http://www.mareainformativa.com/allianz-se-azsey-upgraded-to-strong-buy-at-zacks-investment-research/117583/.
Allianz SE Company Profile
Allianz SE is a financial service company. The Company is the holding company of the Allianz Group (Allianz SE and its subsidiaries). The Company's segments include Property-Casualty, Life/Health, Asset Management, and Corporate and Other. The Company provides a range of reinsurance coverage, primarily to Allianz insurance entities, as well as to third-party customers.
Receive News & Stock Ratings for Allianz SE Daily - Enter your email address below to receive a concise daily summary of the latest news and analysts' ratings for Allianz SE and related stocks with our FREE daily email newsletter.